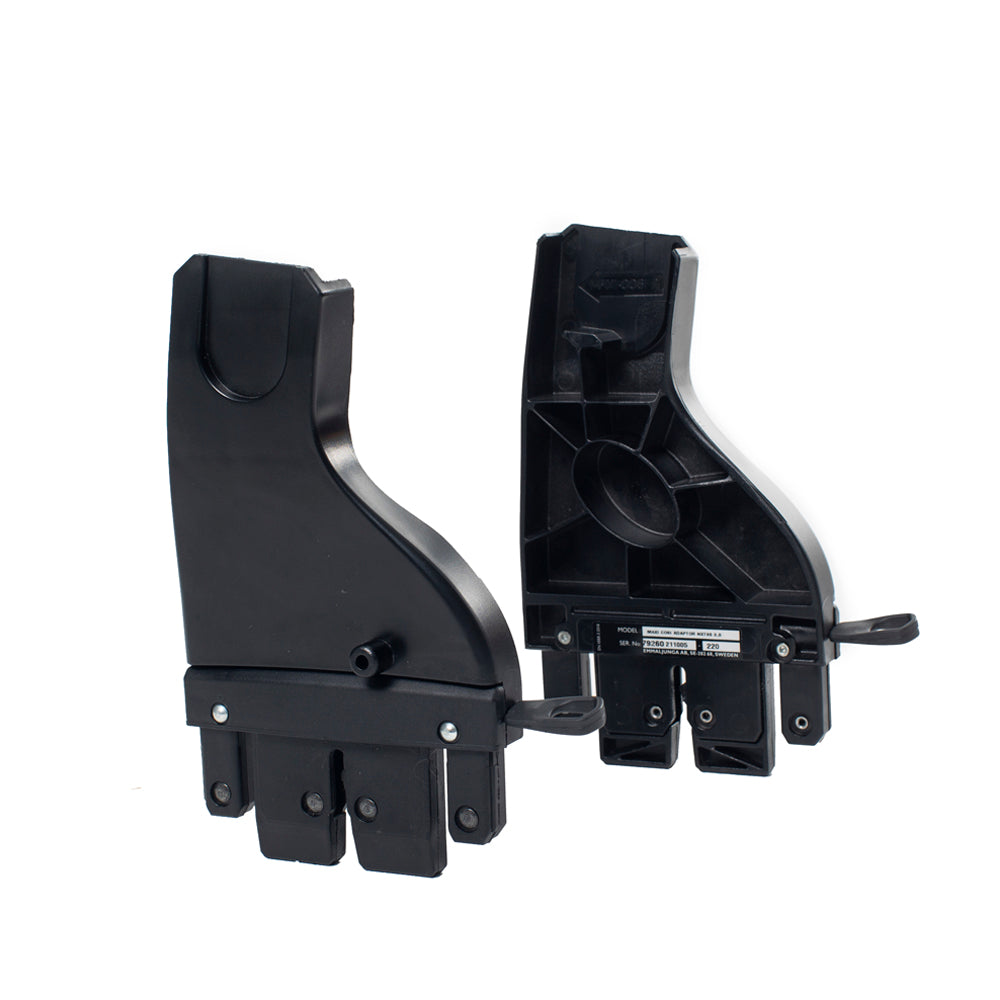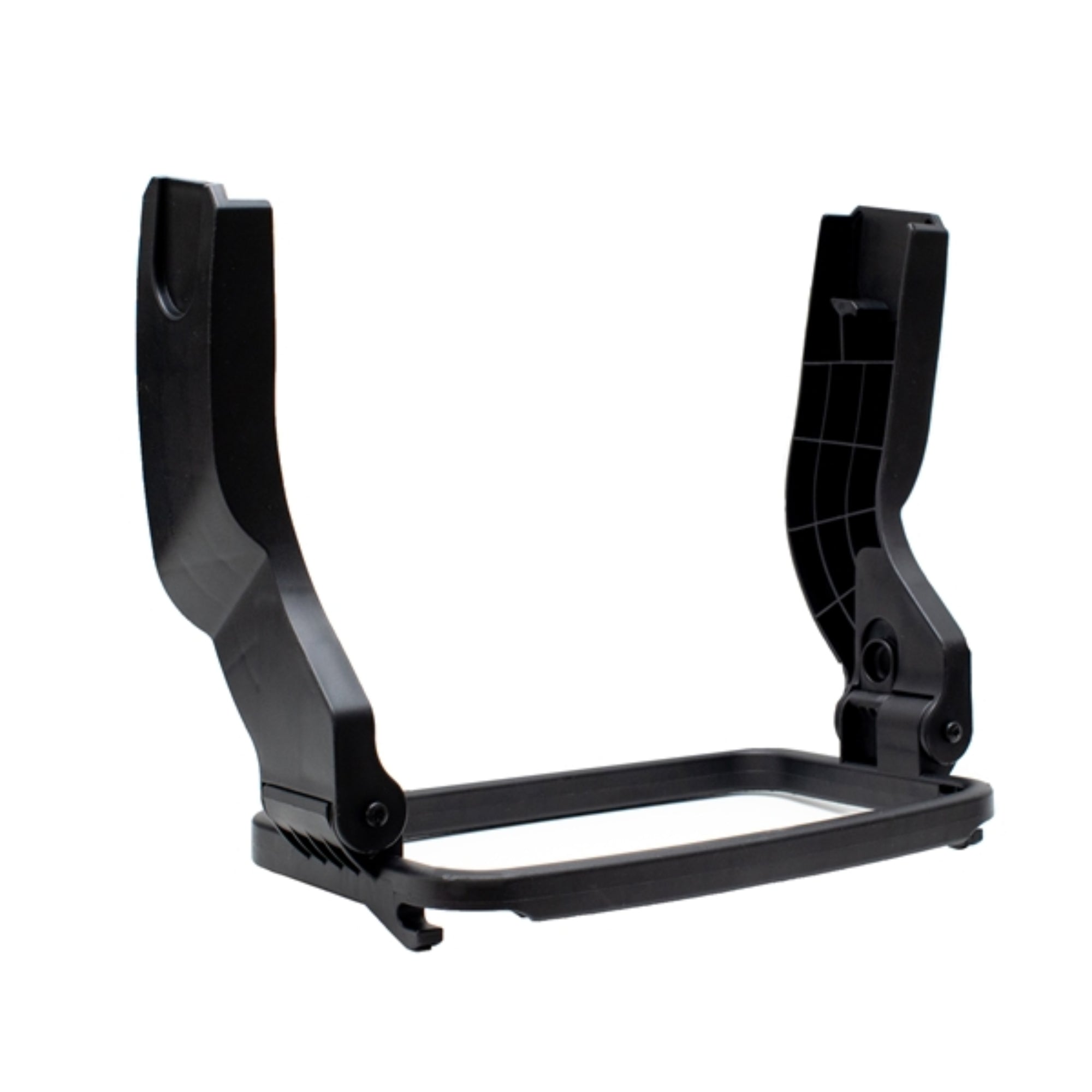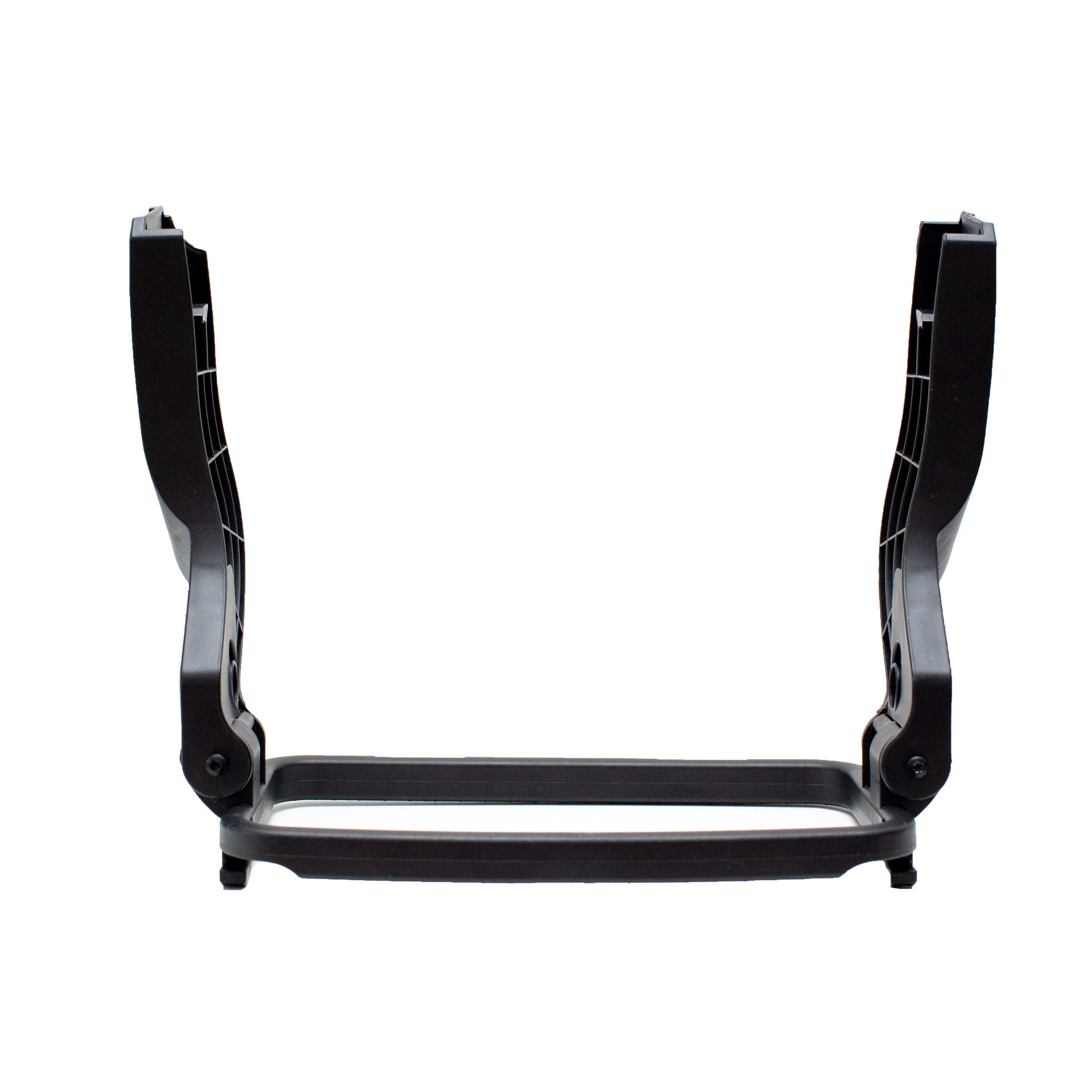 Carseat Adapter
---
The Carseat Adapter allows you to attach selected carseats to your Emmaljunga chassis.
MY2024 adapter only fits: SENTO Range, NXT90 3.0, NXT60 3.0, ALU S AIR, ALU S, NXT310 3.0

Does NOT fit (among others): EDGE, Mondial De Luxe, Duo S, Super Viking, Viking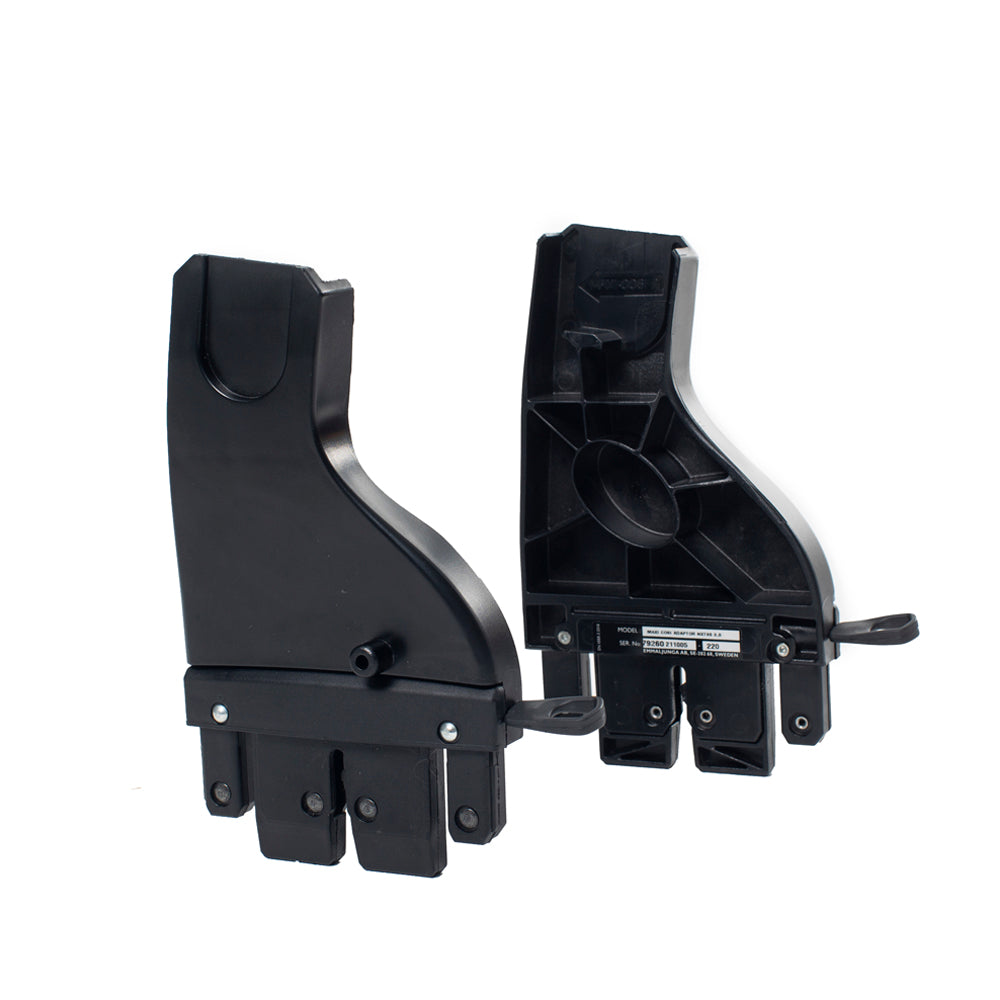 From A to Z: Attach a baby carseat to your stroller with our adapters.
Where can i try the carseat adapter?
The best way to find the right accessories for you and your family, is to try it yourself.
Welcome to visit your Emmaljunga Partner to try them out, and get the best advice from our experts on site.
Find Partner