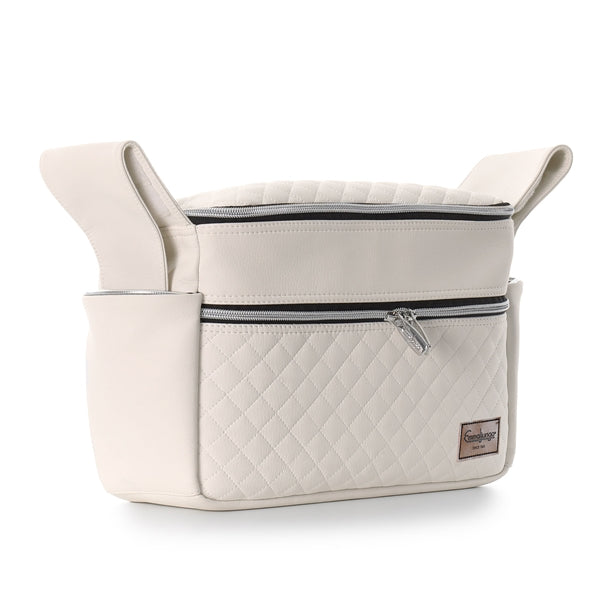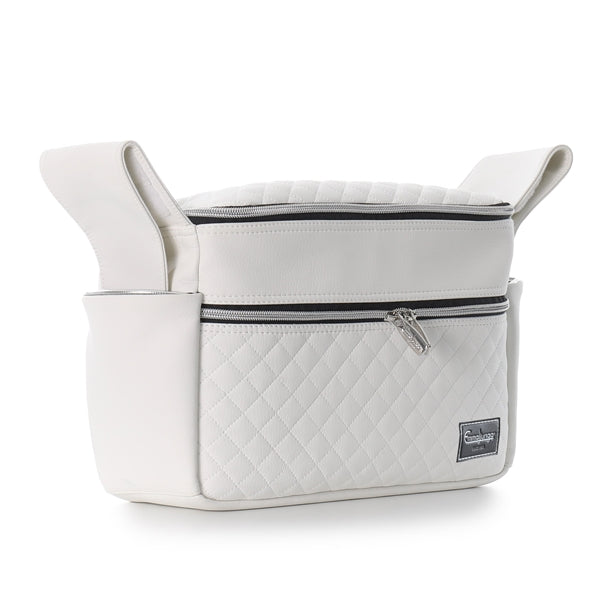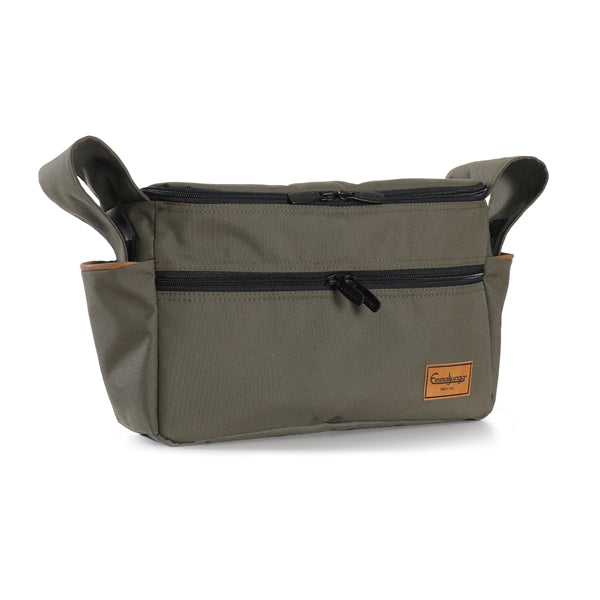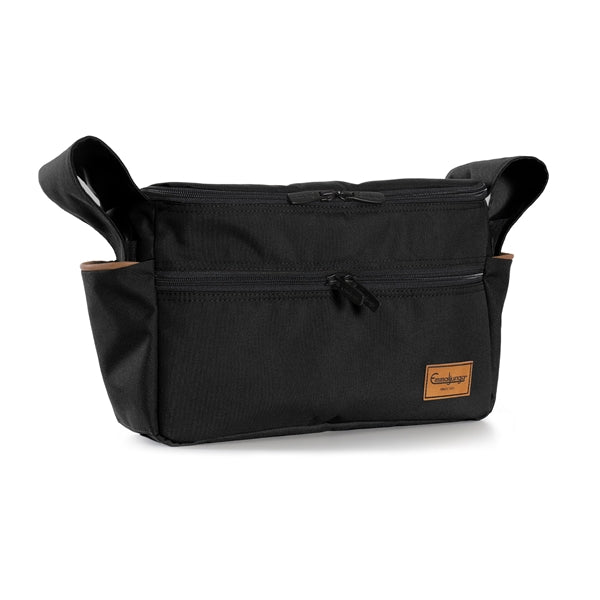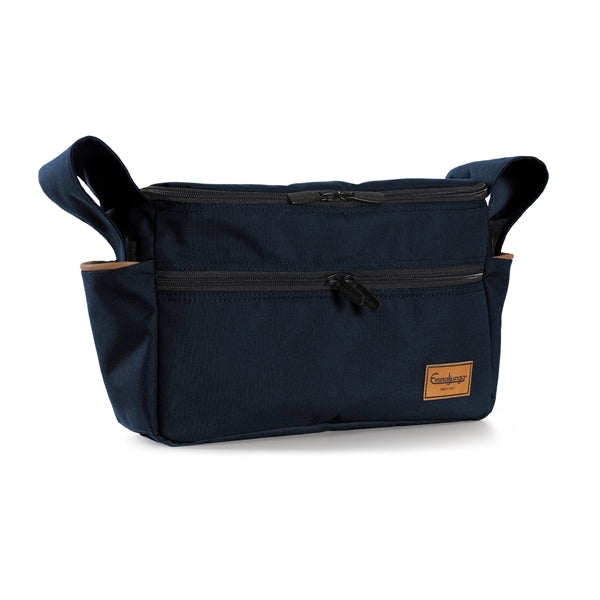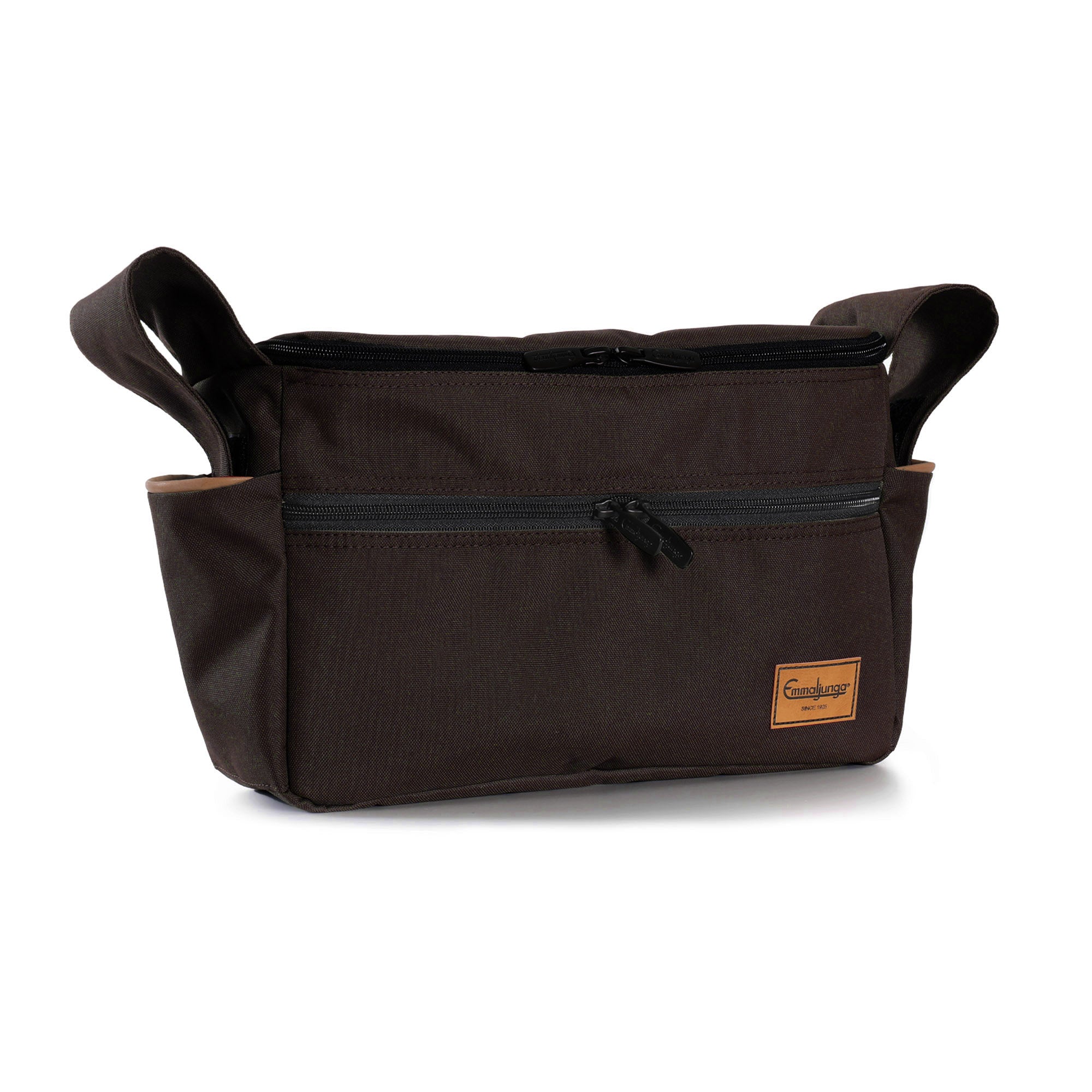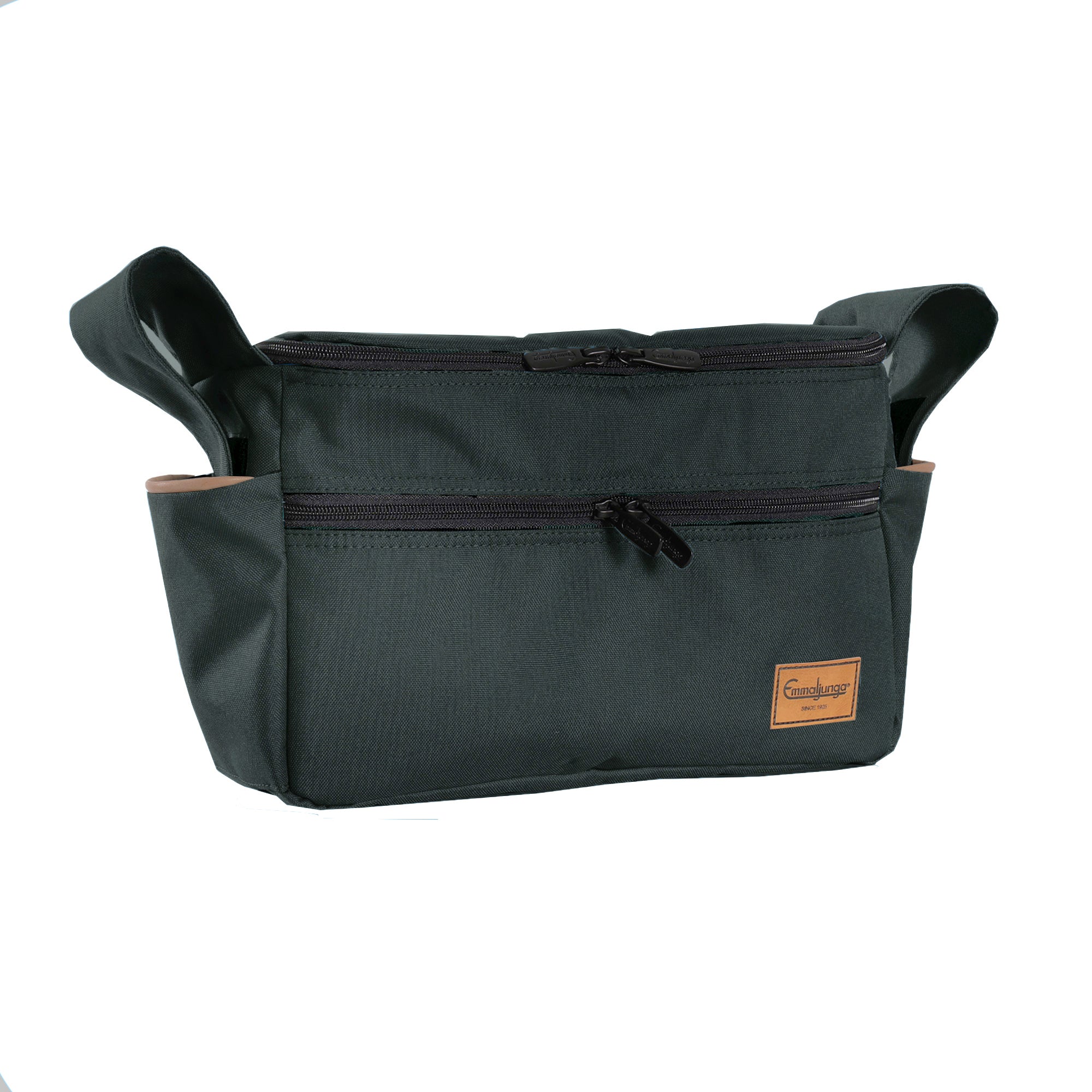 Organiser
---
The organiser is specially developed so that you can have important things close at hand. The organiser is fastened around the handle bar. The short straps will make sure that the bag is not in the way when you use your stroller. It is specially tailored to your Emmaljunga stroller so that the artificial leather handle does not become damaged. The organiser is small and agile and it can hold the most important things. It works great if you want to go out with your stroller without the changing bag, but still want to bring the most necessary items.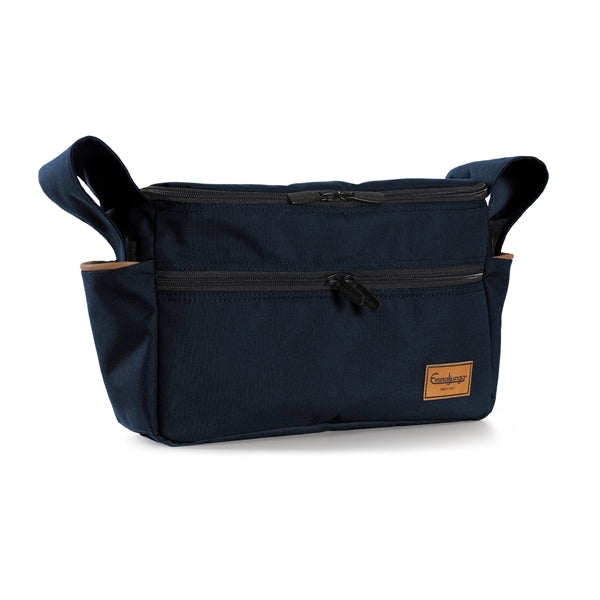 The best way to find the right accessories for you and your family, is to try it yourself.
Welcome to visit your Emmaljunga Partner to try them out, and get the best advice from our experts on site.
Find Partner