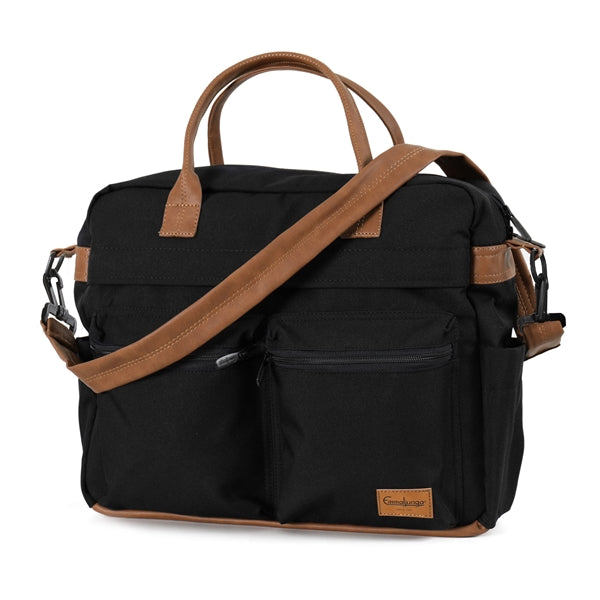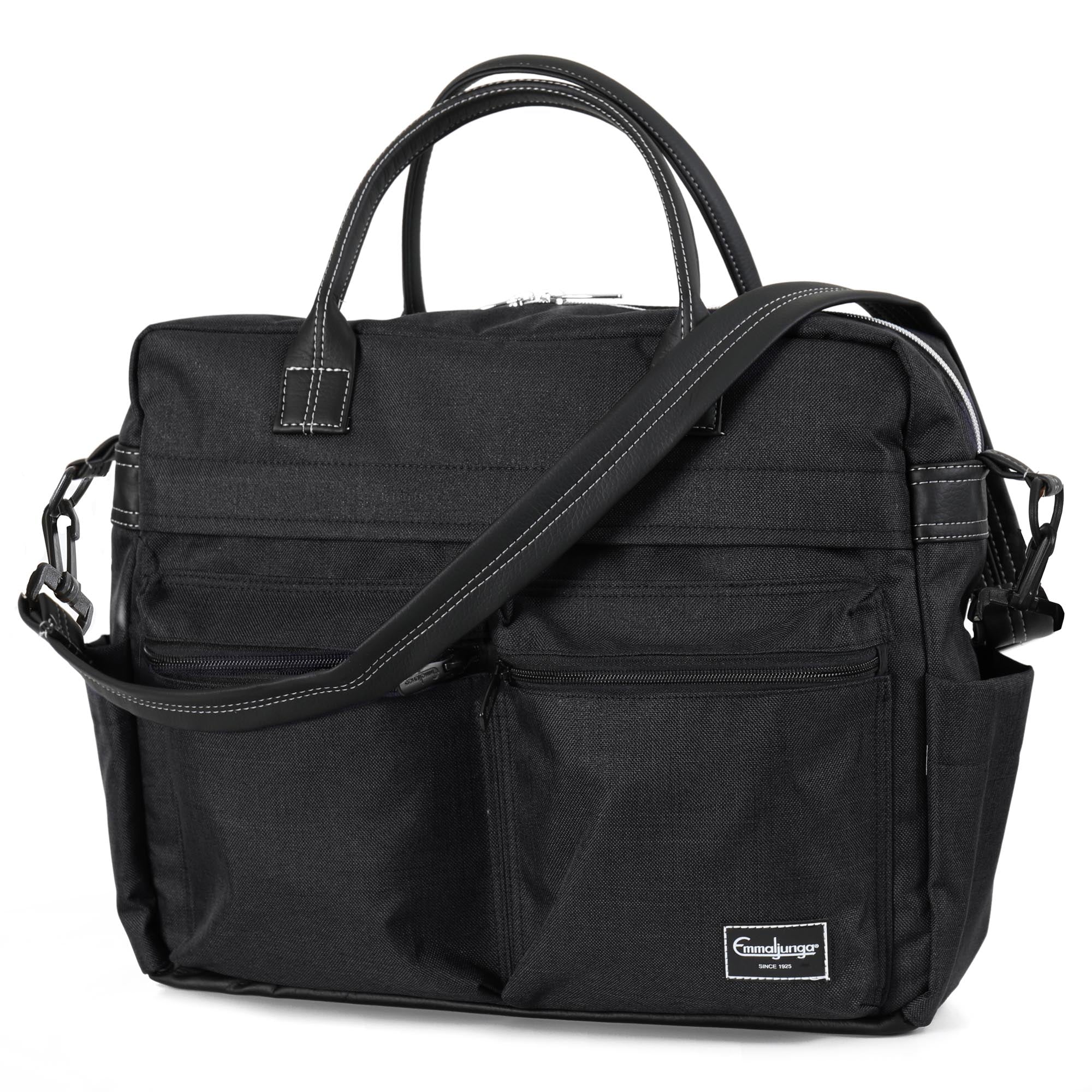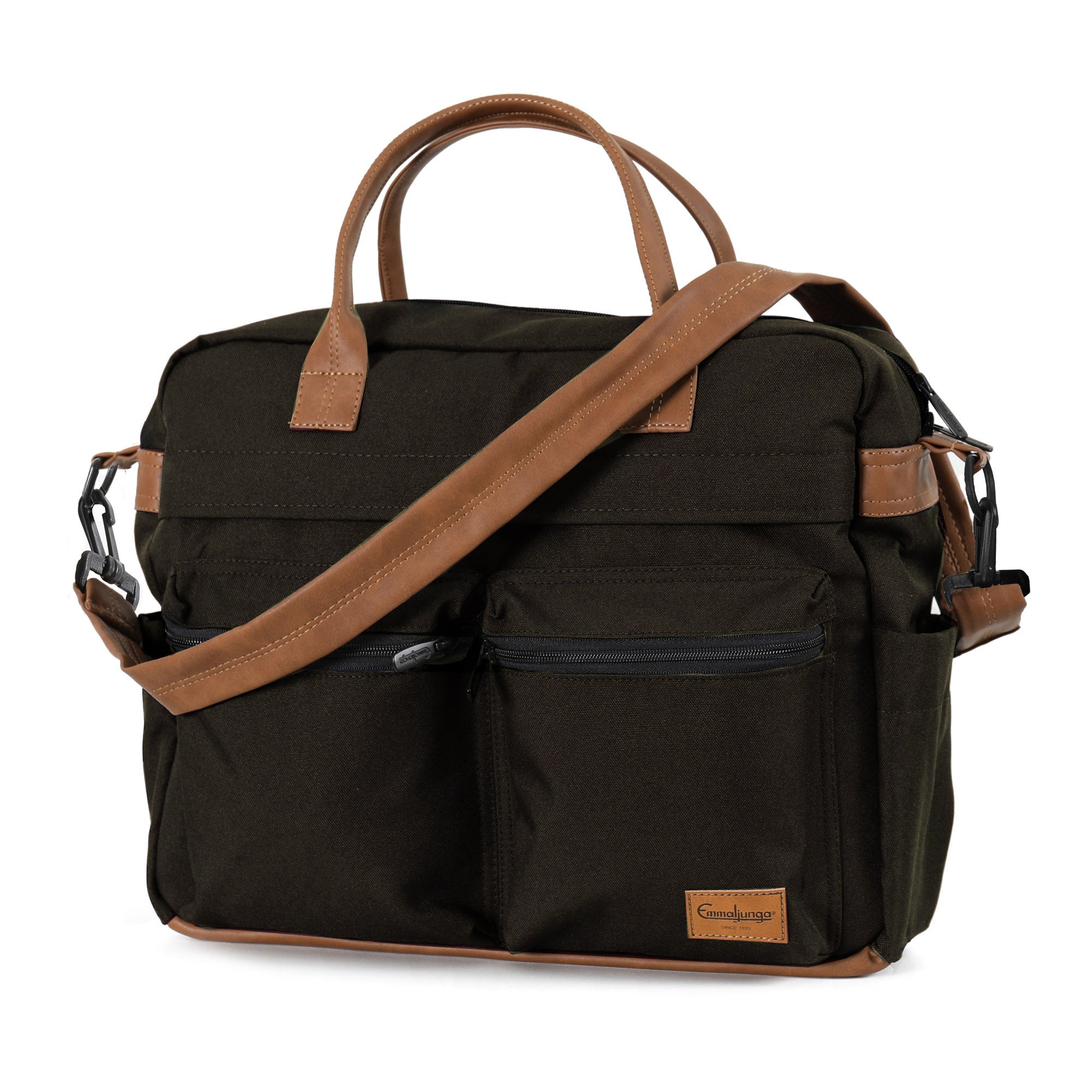 Changing Bag Travel
---
Introducing our sleek and roomy changing bag, the ideal companion for any parent on-the-go. This changing bag is fashionable and functional, and it is made to match your stroller. It has enough space to hold all the baby supplies you will need. Organize diapers, bottles, cell phones, and much more in the convenient compartments so that you can quickly find what you need when you need it. Plus, the included separate washable changing mat ensures that you have a clean space to change your baby's diaper wherever you go.
The best way to find the right accessories for you and your family, is to try it yourself.
Welcome to visit your Emmaljunga Partner to try them out, and get the best advice from our experts on site.
Find Partner